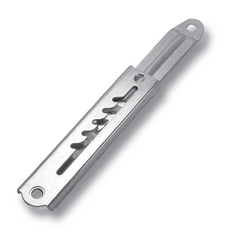 230-9309 Telescopic Cover Support (Long Version)
230-9309 Telescopic Cover Support
Telescopic Cover stay with automatic multiple stops and automatic release in the end posistion, for desk-leafs and covers.
RH or LH application.
Steel, zinc plated.
To release the mechanism, the cover stay has to be extended completely.
Length retracted: 214 mm.
Length extended: 374 mm. 
For full datasheet please see below.
For large quantities please contact us.